The best financial books and resources to help you manage your money,
In this day and age, money management is essential to succeed in life. With the right financial guidance, you can become a savvy spender and a wise investor. If you're looking to learn more about managing your finances, there are some excellent financial books and resources that can provide the advice and strategies you need in order to make wise financial decisions.
One essential financial book that everyone should own is The Millionaire Next Door by Thomas J. Stanley. This best-seller provides readers with insights into the habits and characteristics of successful individuals. It provides the reader with information on how to become financially independent and includes strategies to help build true wealth.
Another excellent resource is Rich Dad Poor Dad by Robert Kiyosaki. This book focuses on providing financial education and introducing the reader to concepts like debt, investment, and entrepreneurship. The goal of the book is to help readers understand money and how to build financial independence.
For those looking for a comprehensive guide to long-term financial planning, you can consider The Total Money Makeover by Dave Ramsey. In this book, Ramsey outlines his step-by-step plan for getting out of debt and achieving financial balance. Furthermore, the book provides tips for creating a budget, investing for retirement, and finding additional sources of income.
If you're looking for more advanced financial guidance, there are several financial books written by reputable industry professionals. The Intelligent Investor by Benjamin Graham is considered one of the classics of investing and provides a thorough education on stock market analysis and investment strategies. Another great book is The Little Book of Common Sense Investing by John C. Bogle, which outlines his advice on investing without relying on stock market speculation.
If you prefer an online resource, you can always turn to financial websites and blogs. For example, Mint is an excellent website for tracking your money and analyzing spending. The website and companion mobile app help users build a budget and track their expenses. Additionally, the blog section is full of articles providing financial advice and tips.
Finally, YouTube can also be a great resource for learning more about financial topics. There are a number of channels run by experts who are passionate about sharing their knowledge with others. Personal finance YouTubers like Graham Stephen and Michelle Schroeder-Gardner offer free advice on how to manage money and create long-term wealth.
No matter what your financial goals are, having the right financial books and resources can help you plan your future and work towards financial freedom. With the right advice, you can make wise financial decisions and live the life you want.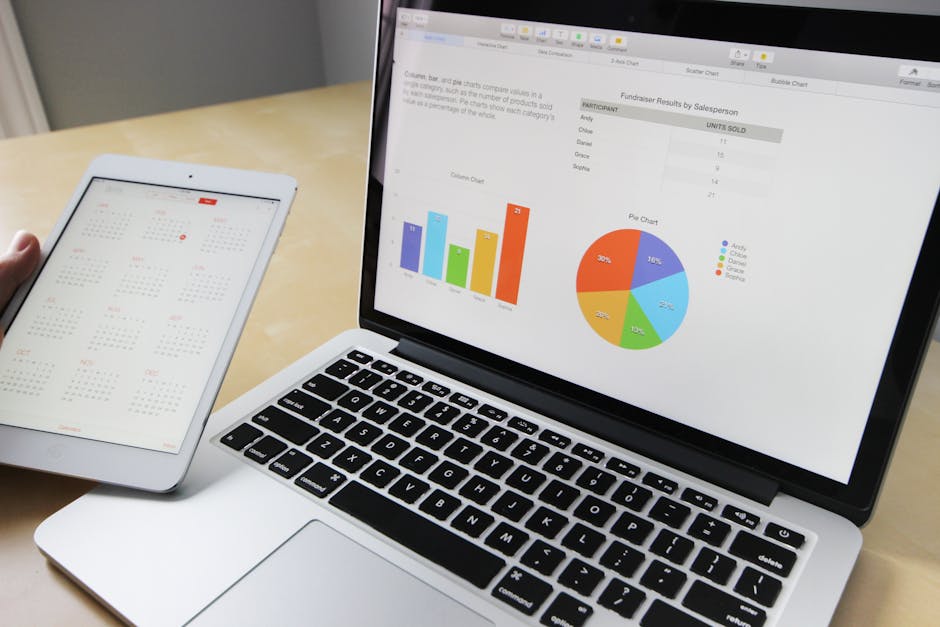 There are plenty of great books and online resources out there that can help get you started.
If you're looking to take control of your finances, then investing in financial books and resources is a great place to start. In today's world of digital technology and fast paced lifestyles, managing our money can often fall by the wayside. With the right resources and knowledge, anyone can become a financial expert.
To get started, there are many great books available on the market which provide readers with an array of tips and tricks on budgeting, saving, investing, and understanding how to plan for the future. A few good titles to consider include The Money Book for the Young, Fabulous, and Broke by Suze Orman and The Automatic Millionaire by David Bach.
In addition to books, online resources provide plethora of valuable knowledge for those seeking to understand the ins and outs of financial planning and management. Websites like The Simple Dollar, Investopedia, and Nerd Wallet all contain helpful articles, tools, and calculators to assist anyone who wants to get a better handle on their finances. For example, Investopedia provides learning guides and videos to help users gain a better grasp of finances, while The Simple Dollar provides an array of budgeting tools designed specifically for novice investors.
Whether you are new to taking control of your money or you are an experienced investor just looking for more guidance, there are plenty of well-respected financial books and online resources out there to help you become a money management expert. With the right resources, everyone can build a secure financial future.