The best budgeting apps and tools to help you save money,
This past year has been one of the toughest financial years for many of us. As the pandemic has impacted our financial situations and the holidays approaching, budgeting has become even more important. But with all the budgeting apps and tools on the market, how do you know which ones are the best?
To help you save money and stay on track, here are the best budgeting apps and tools to help you better manage your finances.
Mint: Mint is one of the most popular budgeting apps you can find. It is a good choice for those who want to plan and track their finances. Mint provides users with an easy-to-use dashboard to help them analyze their spending and compare accounts. Additionally, Mint also allows users to set goals, create budgets, and track investments.
YouNeedABudget (YNAB): YNAB is another popular budgeting app that differentiates itself from Mint by focusing on budget over analytics. YNAB isolates your budgeting goals and helps you make and plan for them. It also allows you to track expenses and determine where your money should go.
Personal Capital: Personal Capital is an app which caters to those looking to track their investments. It allows you to view all your financial accounts in one place, including checking and savings accounts, investments, retirement savings, and more. Additionally, it can also track and track your spending, net worth, credit score, and more.
Wally: Wally is an app that helps users view their spending habits and create budgets. Through its app and desktop version, you can monitor income, expense, and balances at a glance. Wally also lets users view their spending patterns according to categories, which can be useful for obtaining clarity about where your money is going each month.
PocketGuard: Pocket Guard is a powerful budgeting and personal finance app designed to make budgeting easier. It connects to your accounts to give you personalized insights into your spending, helping you make smarter decisions. You can use its budgeting features to plan your spending, set goals, and keep track of your finances.
MoneyStrands: MoneyStrands is another great budgeting app that provides users with an easy-to-use interface and powerful analytics. It allows users to connect all of their financial accounts, including banks, credit cards, investments, and loans. You can use this app to set budgets, track expenses, and set savings goals.
So whether you're just getting started with budgeting or have been budgeting for years, these budgeting apps and tools can help you get a better handle on your finances and save money.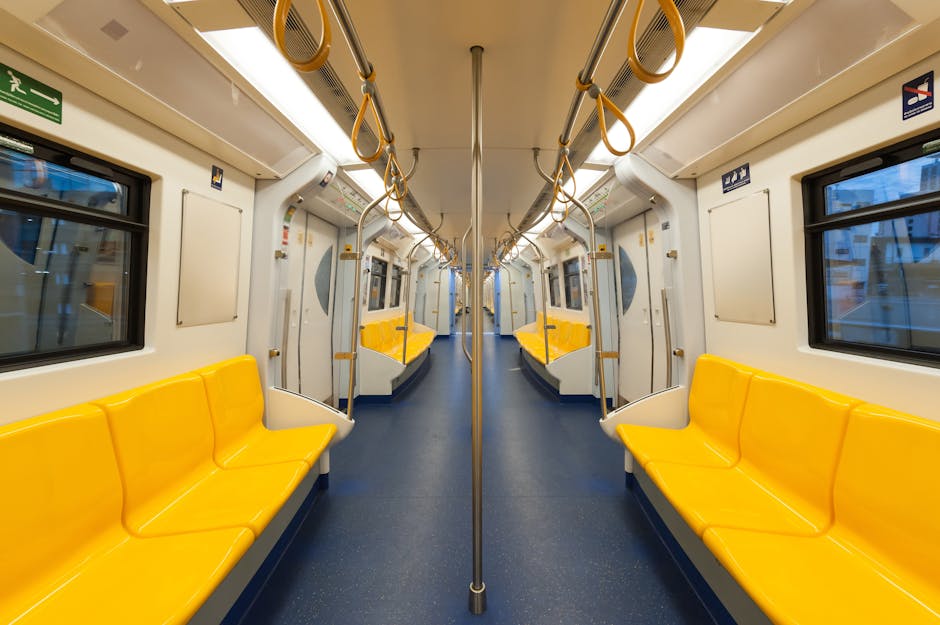 If you are looking for the best budgeting apps and tools to help you save money and stay financially responsible, you are in the right place. Budgeting apps offer a range of features and tools to help you manage personal finances, track spending, stay within a budget, and much more. Whether you are a first-time budgeter or a seasoned saver, the right budgeting app can be the key to staying on track with your financial goals.
There are dozens of budgeting apps and tools available so we're going to narrow it down to the five best worth mentioning.
The first app, Mint, is widely known as one of the top budgeting apps out there. This app is free and very easy to understand and navigate. With Mint, you can track all of your incoming and outgoing spending, set up account alerts and customize budget categories. This app also offers advice from credit and financial professionals, calculators, and net worth tracking.
The second budgeting app on our list is YNAB (You Need A Budget). This app is especially great for setting budget goals and tracking expenses. YNAB stands by their four-rule philosophy which helps you save, live within your means, track your journey, and review it regularly. There is a fee for this app but they also offer a trial period so you make sure you feel it works out for you.
Next up is Personal Capital, one of the more popular apps among investors. This app is suited for both budgeting and investment tracking. With Personal Capital, you can set up account alerts, seamlessly track all of your spending and investments, monitor progress, and much more. This app also offers resources on financial education, retirement planning, and portfolio planning.
Another app worth mentioning is Clarity Money. Clarity Money offers the perfect combination of budgeting and money-saving features such as automated savings, subscription tracking, and cashback rewards. This app is especially helpful if you want to track spending and save money with minimal effort.
Last, but certainly not least is Spendee. This app is great for tracking spending and saving money in the long-term. Spendee gives you the option of setting up both personal and shared budgets and automatically tracks spending. Additionally, this app offers investment tracking, bill reminders, and savings goals.
In conclusion, budgeting apps should be an essential part of a financial plan if you want to stay on top of your spending and stay within your budget. Use these five apps as a starting point if you are looking for a budgeting tool. All of these apps are user-friendly, offer a great range of features and tools, and help you track your spending and goals. With the right budgeting app, you will be well on your way to budgeting success.